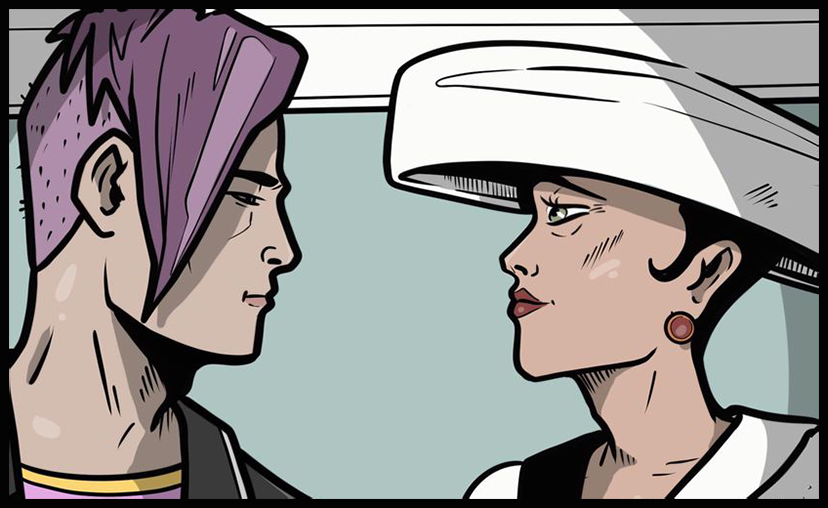 CRIME & D'SORDER RETURNS TO THE EXPLOSIVE EVENT AT THE START OF TUCK TO THE FUTURE AND TELLS THE TALE OF 'WHAT HAPPENED NEXT?

Serving as both a sequel and prequel to the previous book, this is the second story in my DRAG UPRISING series. 
The story features villainous SYBIL D'SORDER and Fanny Galactic's frenemy VIOLET CRIME in the aftermath of the pub explosion in the first book as they deal with the aftermath. While the first book was a sci-fi comedy romp, this new tale is more sombre affair dealing with homophobia, revenge and power! But it's still full of humour of course too!